The Dean's Office of the Department of Law
The dean's office is the Department's central management and administrative unit. The Department of Law and the Department of Economics make up the School of Law and Economics. If you have any questions or concerns, don't hesitate to contact us. We will do everything in our power to find a solution to any issues you may encounter and will be happy to forward you to the appropriate contact person.
News:
We are on winter break from December 22, 2018 until January 01, 2019, and wish you happy holidays! We will be back at your disposal from January 2.
Board and commissioners: dean (head of department) and deans for student affairs, equal opportunities commissioners
Department manager: preparation of strategic decisions, operational management
Secretary: coordination of lectures, room scheduling, course schedules
Office clerk: dissertation-related matters, contracts for work and services, teaching contracts, certified documents
Program managers: academic advice, examination-related matters, public relations
International coordinators: advice to incoming and outgoing students enrolled in the Law programs
Examination committee: you can find information on the examination committee responsible for you in the relevant program section.
Questions regarding doctoral studies: preliminary information, regulations and procedures governing the doctoral dissertation, other regulations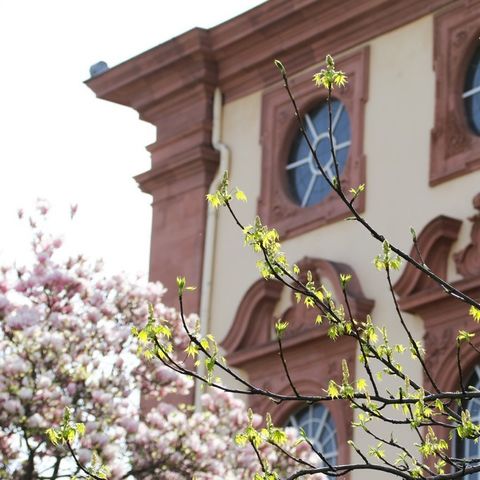 If you have trouble identifying the person that can help you with your question, please contact:
University of Mannheim
Dean's Office of the Department of Law
Phone: +49 621 181-1317
Fax: +49 621 181-1318
E-mail: dekanat(at)jura.uni-mannheim.de 
Visitor's address
Schloss Westflügel, Room W 218
68161 Mannheim