Law at the University of Mannheim
Studying Law at the University of Mannheim is more than just working towards the state examination. On your way, our Integrated LL.B. and State Examination Program in Law provides you with the unique opportunity to graduate as a Bachelor of Laws and acquire your first professional qualification after just six semesters. Subsequently, you will be able to specialize in different fields of business and economic law by pursuing a Master of Laws (LL.M.), a master's degree in Competition Law and Regulation (LL.M.), or a Master of Comparative Business Law (M.C.B.L.).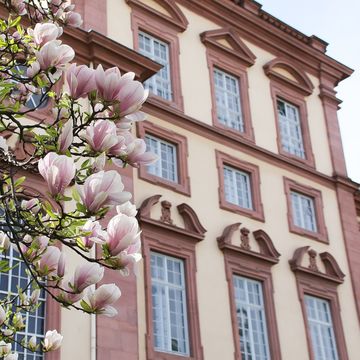 Program Managers
Department of Law
University of Mannheim
Dean's Office of the Department of Law
Schloss Westflügel – Room W 220
68131 Mannheim
Consultation hour(s):
During the lecture period: Tue and Thu 10 a.m. – noon and 2–4 p.m.
During the semester break: Wed 10 a.m. – noon.
(open consultation hours)

Closed from 24.12.2018–01.01.2019.