Studying Abroad
Integrated program in Law (LL.B. / state examination)
Law students at the University of Mannheim can explore the world: They can apply for an exchange program in Europe, Asia, Australia, or North and South America. This is a great opportunity for them to get to know other legal systems, to improve their foreign language skills, and to acquire intercultural competencies. The following pages will provide you with information about what you should keep in mind when planning to spend a semester abroad.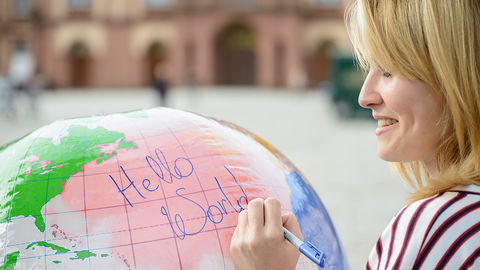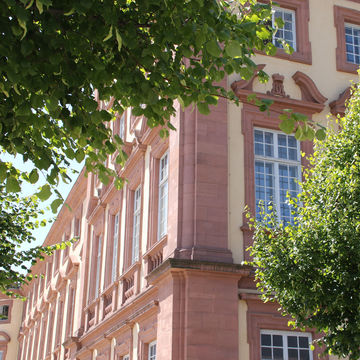 International Coordinators' Office | Department of Law
University of Mannheim
Abteilung Rechtswissenschaft
Schloss Westflügel – Room W 219
68161 Mannheim
Consultation hour(s):
Mondays, 11:30 a.m. – 1:00 p.m
Thursdays, 3:30–5:00 p.m.