11 images
11 images
11 images
11 images
11 images
11 images
11 images
11 images
11 images
11 images
11 images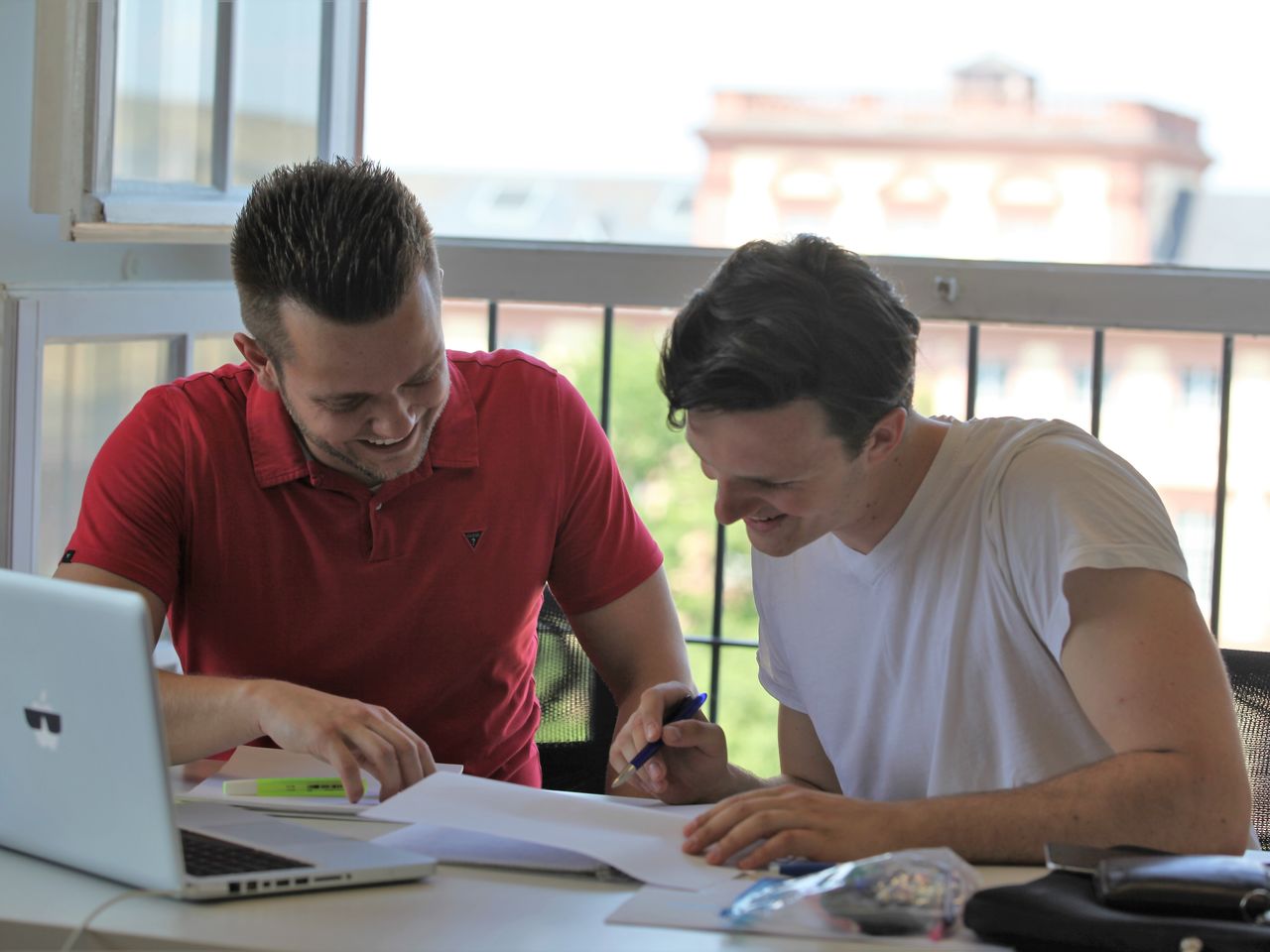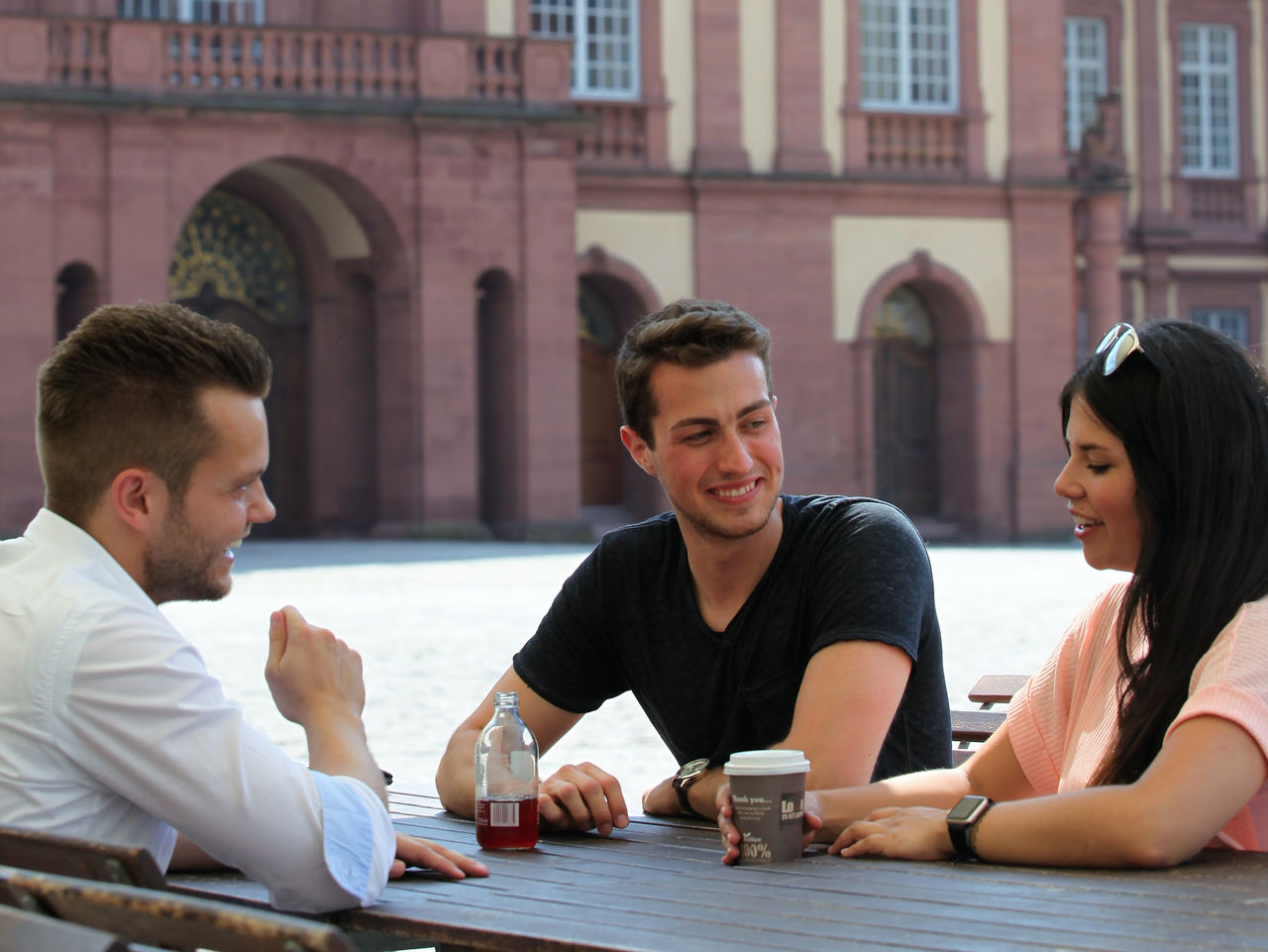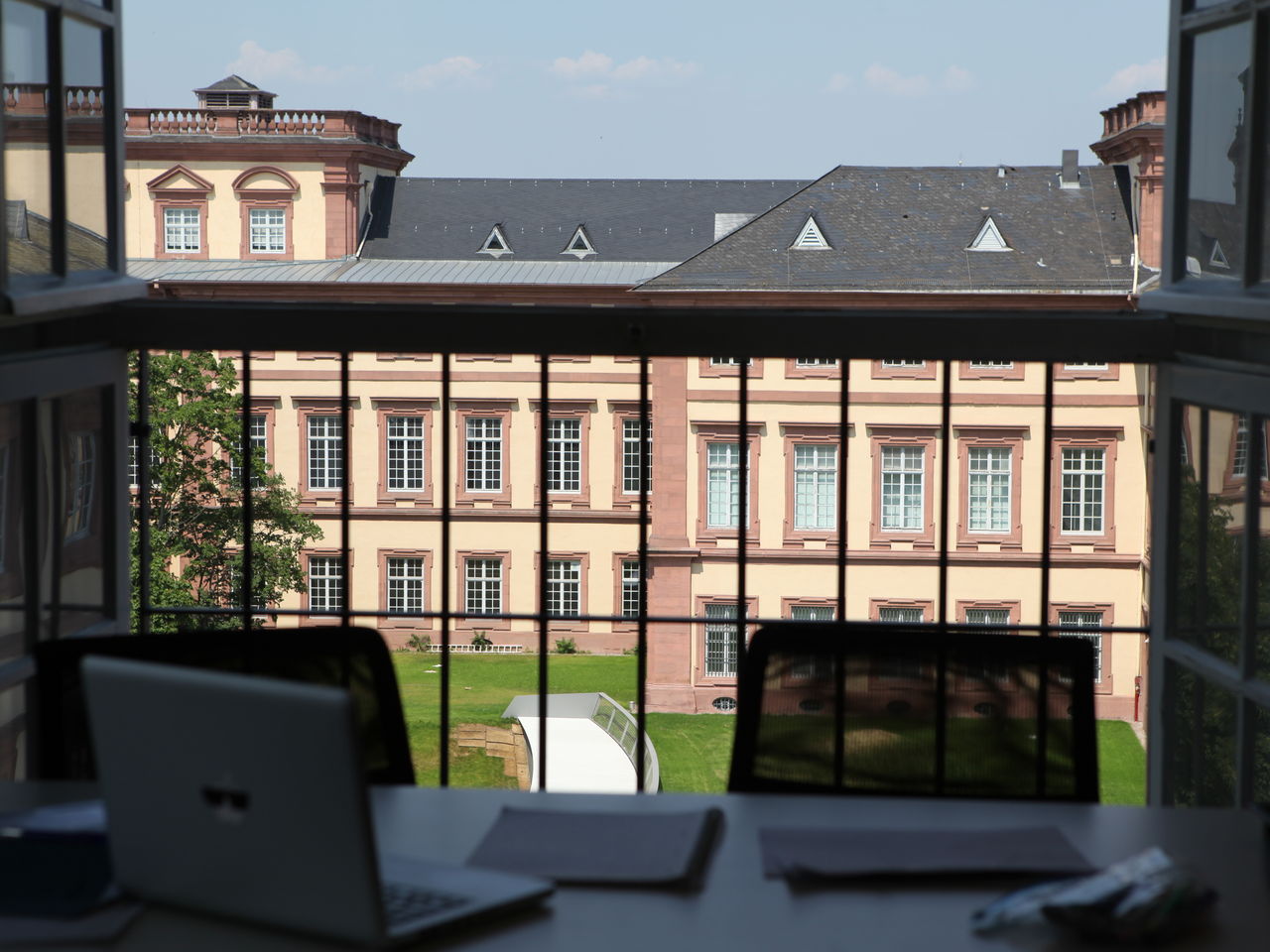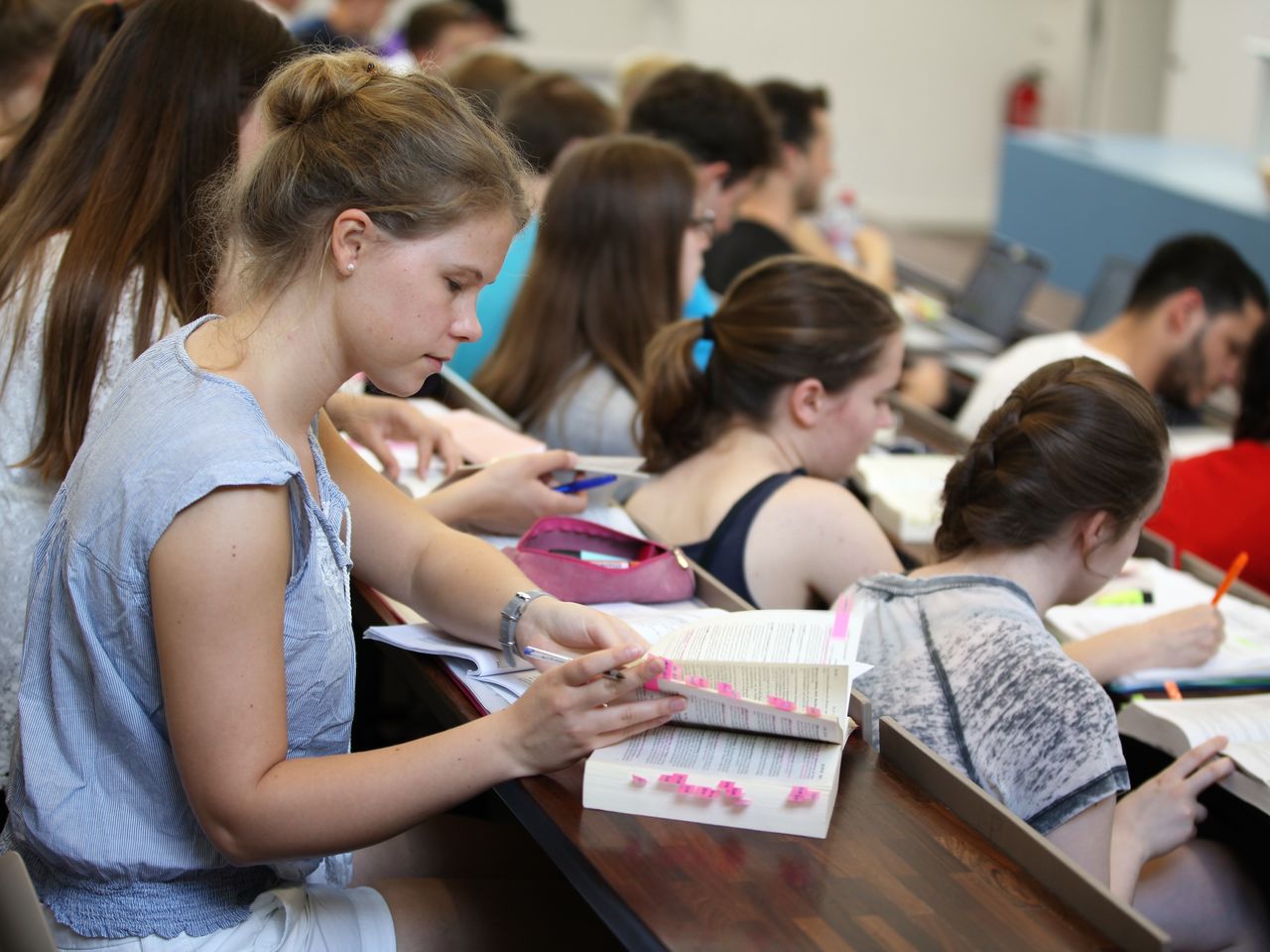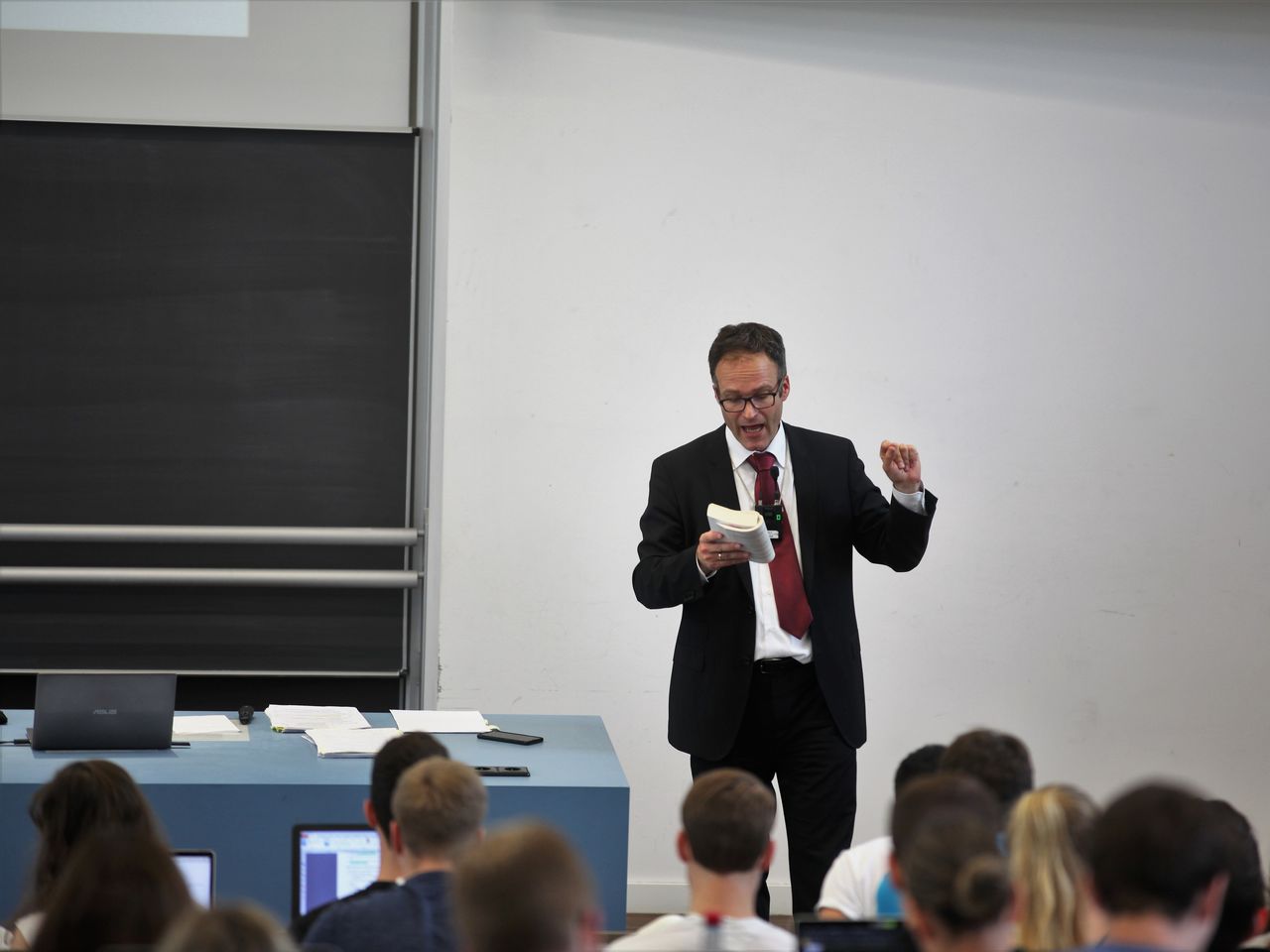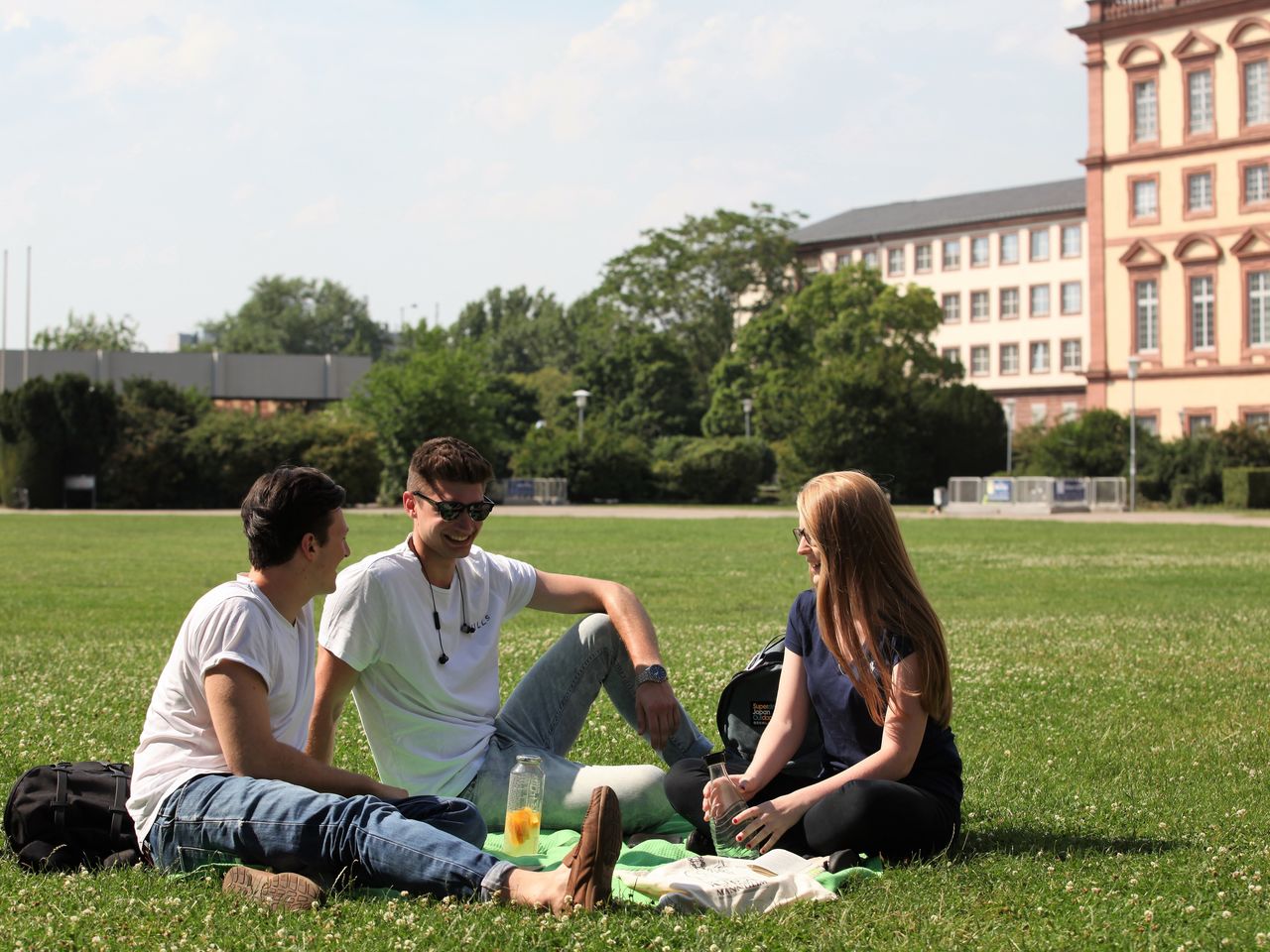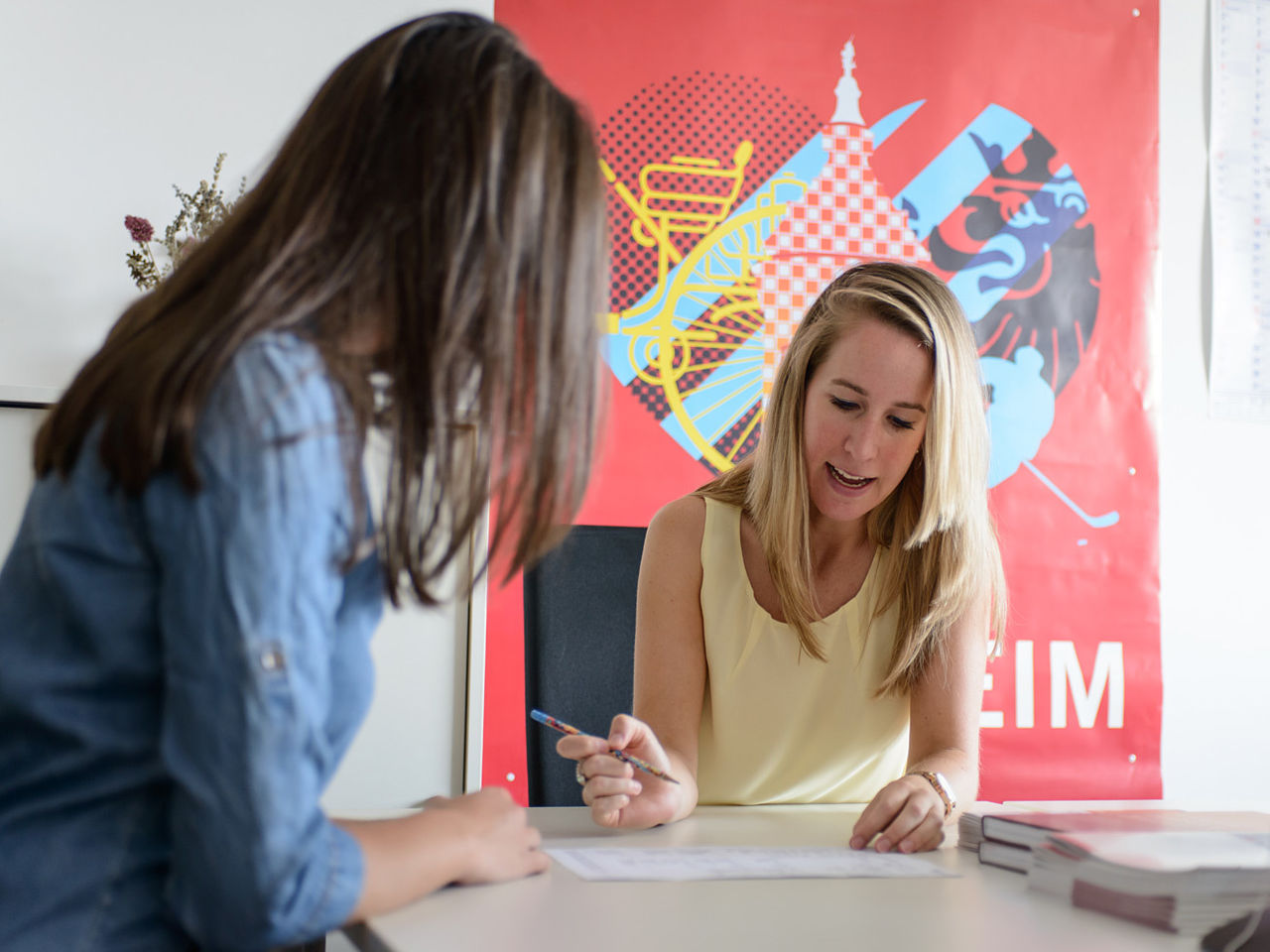 Studying in the Schloss Ehrenhof Library / Photo credit: Elisa Berdica
Students in the EO Cafeteria / Photo credit: Elisa Berdica
View of the west wing from a group study room in the Schloss Ehrenhof Library / Photo credit: Elisa Berdica
Lecture in SO 108 / Photo credit: Elisa Berdica
Professor Andreas Engert / Photo credit: Elisa Berdica
Seminar in W 017 / Photo credit: Elisa Berdica
Professor Lea Tochtermann / Photo credit: Elisa Berdica
Relaxing on the lawn next to the Mensa / Photo credit: Elisa Berdica
Doing research in the Schloss Ehrenhof Library / Photo credit: Elisa Berdica
Seeking advice from program manager Lisa V. Waninger / Photo credit: Elisa Berdica
Stairwell in the west wing / Photo credit: Elisa Berdica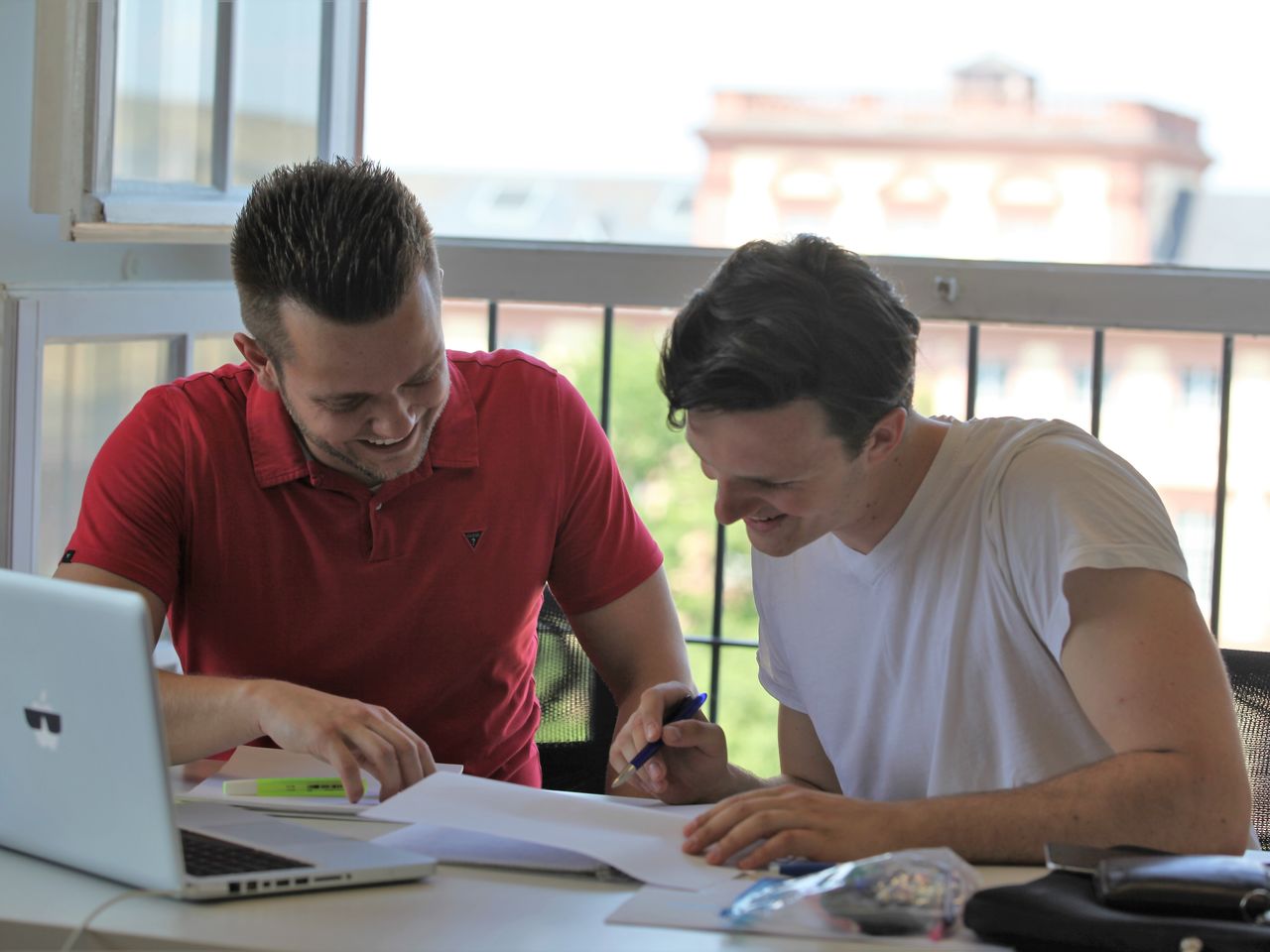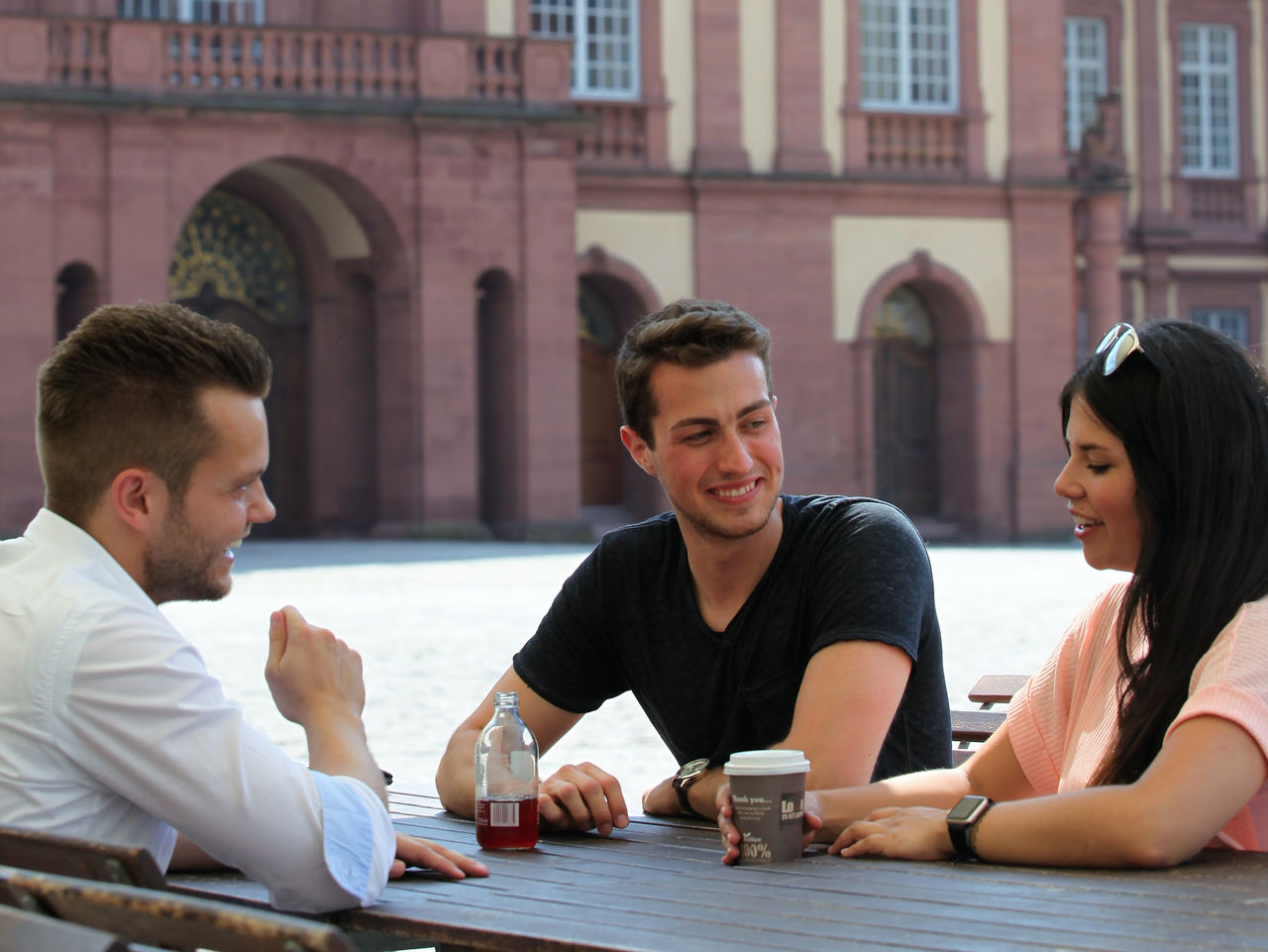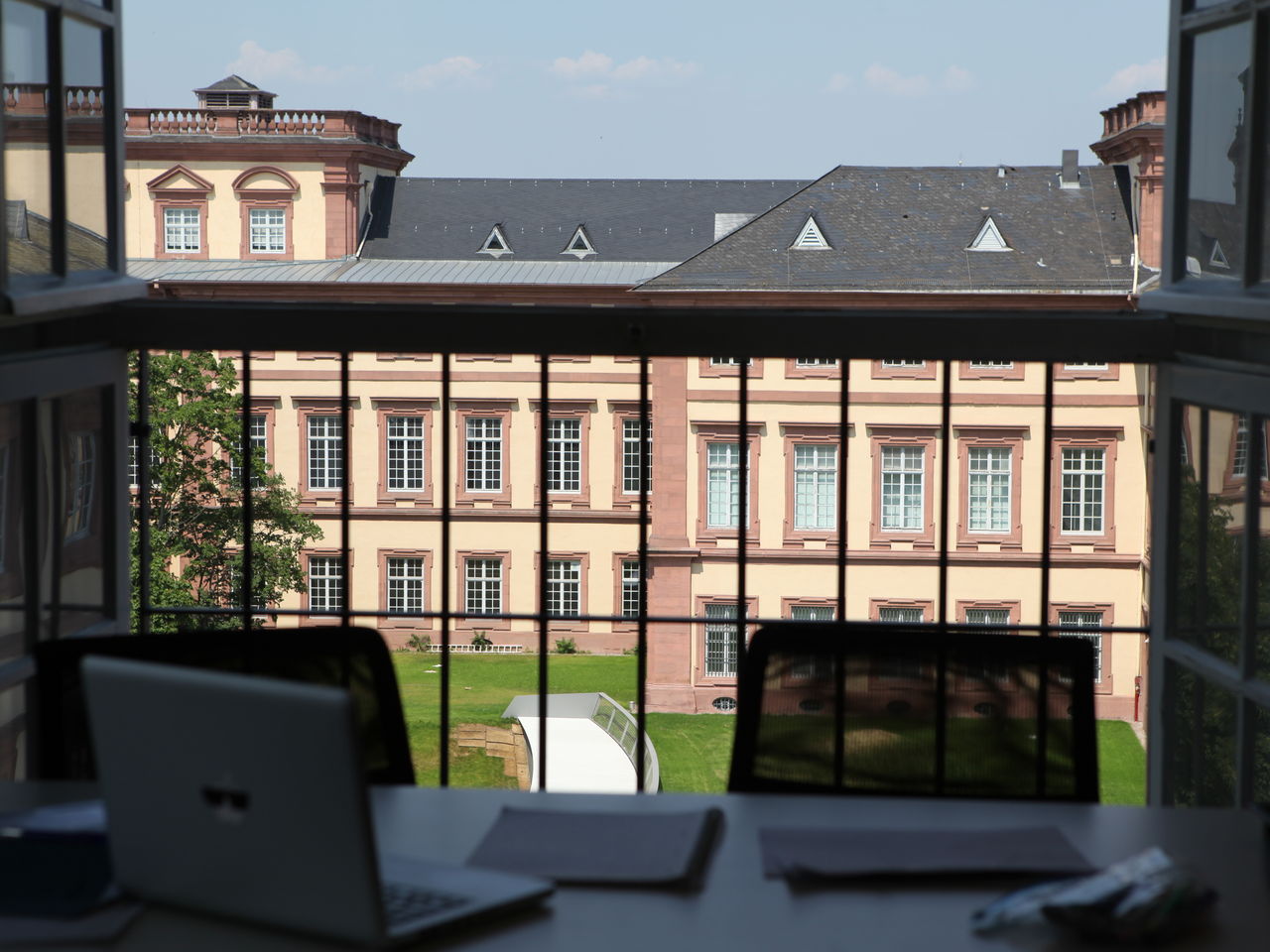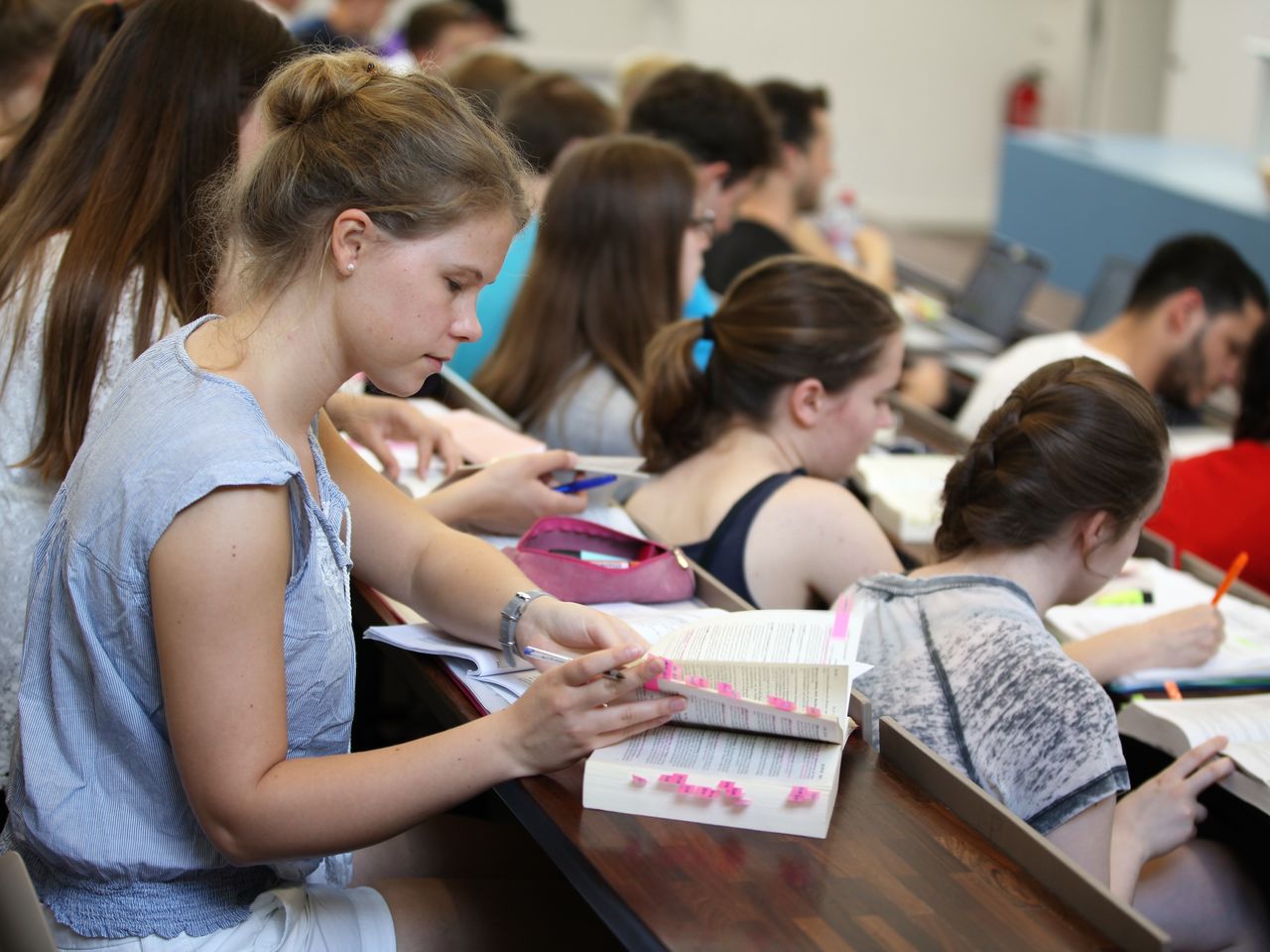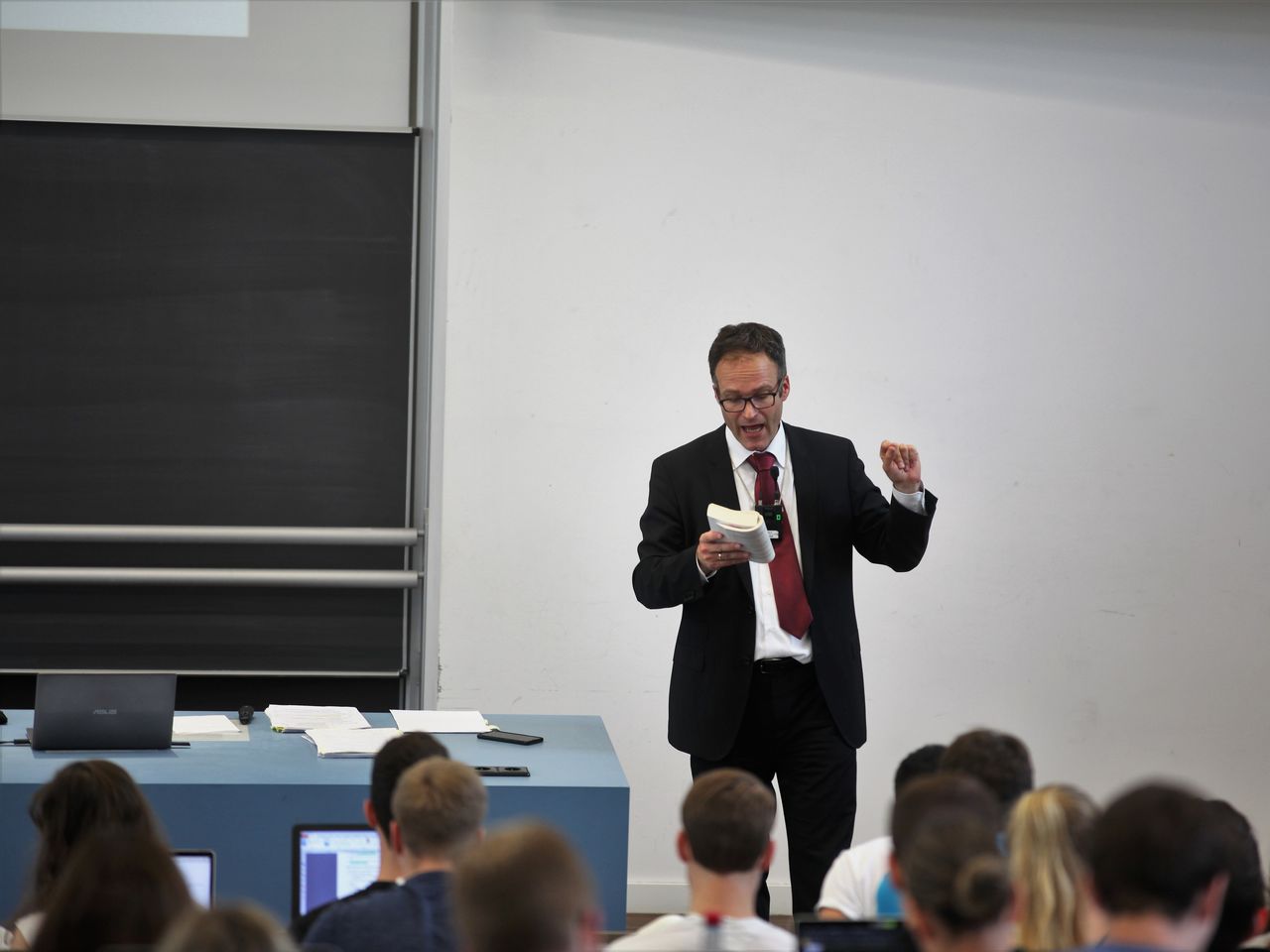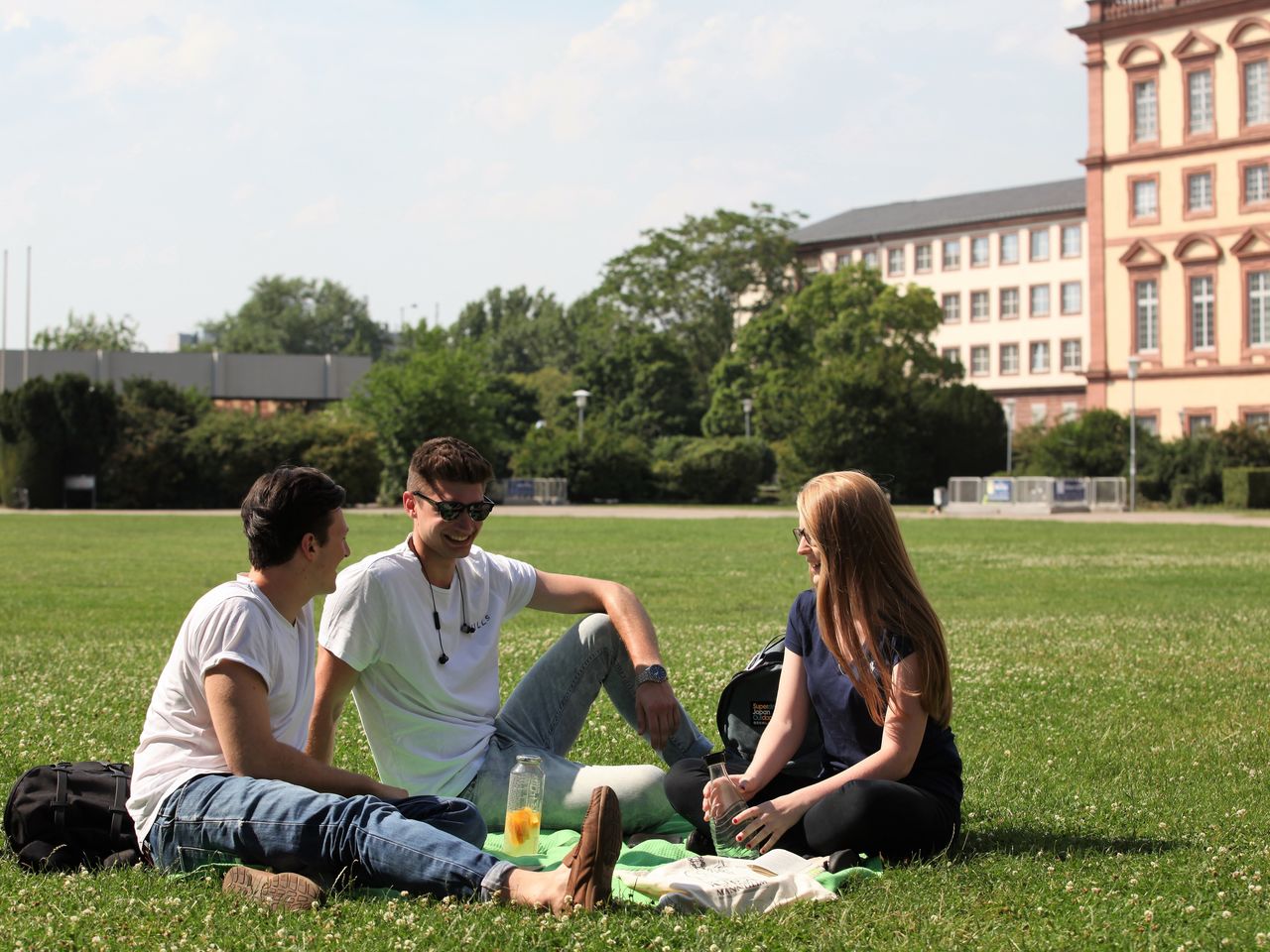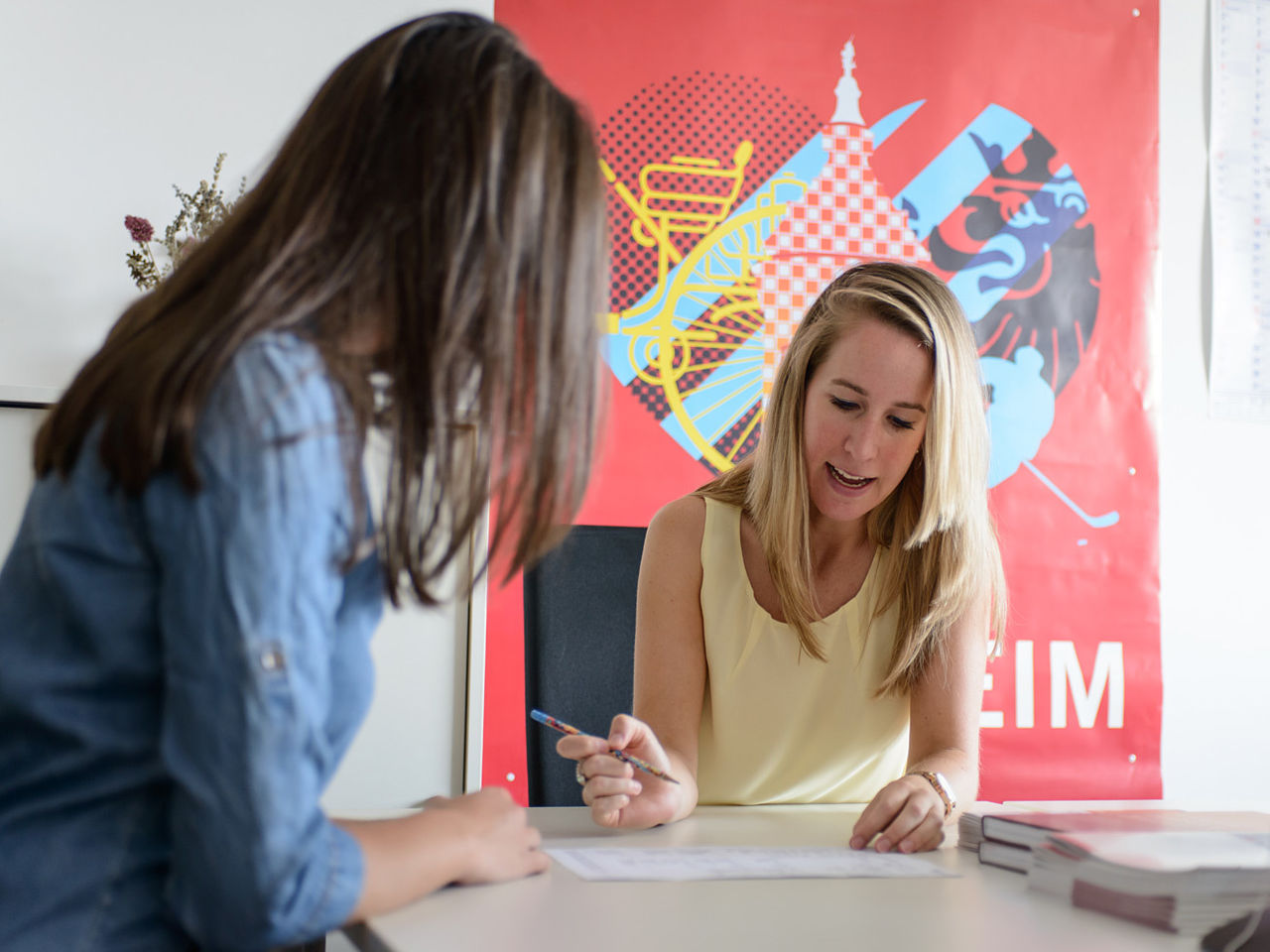 I decided to study Law in Mannheim because it enabled me to combine Law with Business Administration. I was glad I didn't have to decide on the direction I wanted to go in straight away. Being able to think in an interdisciplinary manner is really useful as I work as a lawyer in a corporate law firm, and have to address questions from both fields on a daily basis.
Martin Thelen, graduate of the integrated program in Law (LL.B. / state examination) / Private photo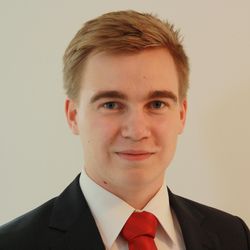 The combination of Law and Business Administration is unique. But the University of Mannheim has a lot more to offer. There is a variety of special events that take place outside of lecture halls. Take the Vis Moot, for example: The university provides a group of students with the opportunity to participate in the largest international competition focusing on resolving commercial disputes in Vienna and Hong Kong.
Chris Pflüger, 9th semester, student in phase two (state examination) of the integrated program in Law / Photo credit: Elisa Berdica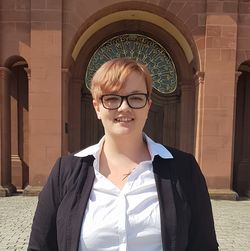 When I studied Law at the University of Mannheim, the environment was excellent. The professors and teachers are very supportive. It is obvious that they want their students to succeed because they give them advice that is tailored to their individual situation. And, by joining Pro Bono, a student organization offering legal advice, I was able to apply my theoretical knowledge to real-life cases early on. The additional LL.B. is also very well received by law firms, who appreciate that students are qualified in Business Administration.
Julia Marinitsch, graduate of the integrated program in Law (LL.B. / state examination) / Photo credit: private