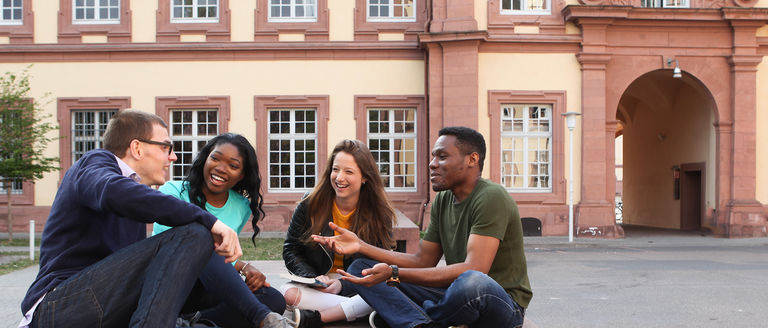 Master of Comparative Business Law
The Master of Comparative Business Law (M.C.B.L.) is an advanced academic program providing an in-depth understanding of business law aspects of the Single European Market and the global market. The M.C.B.L. program offers a wide range of lectures that are taught by both law professors from the University of Mannheim and Adelaide and as well as by lawyers, judges, and managers. Students can choose between studying at both the University of Mannheim and the University of Adelaide or only at the University of Mannheim. The program is a high-level demanding postgraduate program in the fields of European and international business law. The M.C.B.L. program is designed for law graduates, or graduates with a sufficient background in law, who wish to pursue advanced studies to specialize in the area of business law with a comparative perspective.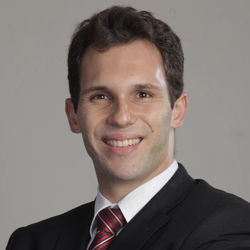 Since I obtained my first degree outside of Europe, the Master of Comparative Business Law program provided me with valuable insights into European law and the internal market. Additionally, the teaching staff's profound expertise and the diverse backgrounds of my fellow students gave me the opportunity to see the world from different perspectives.
Erick Stern (Dominican Republic)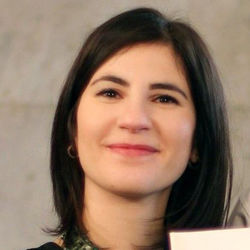 Apart from the solid curriculum and the opportunity to study at more than one university, the thing I find most notable is the multicultural environment. It gives you the opportunity to meet, and learn from, incredible and inspiring people from all over the world.
Varduhi Semerjyan (Armenia)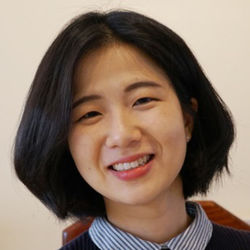 I would recommend this program to people with a keen interest in the European Union, and its legal aspects in particular. People interested in interdisciplinary studies that cover aspects of law might find this program very useful, too. I also think it is a good fit for lawyers striving for an international career, as the courses provide a good overview of the various laws applicable to cross-border litigation.
Suin Jeong (South Korea)
Meta Geisbüsch, LL.M.
Program Manager of the Master of Comparative Business Law
University of Mannheim
Abteilung Rechtswissenschaft
Schloss Westflügel – Room W 219
68161 Mannheim
Consultation hour(s):
Tue 10 a.m. – noon and by appointment