Program Structure
Master's program in Competition Law and Regulation (LL.M.)
In this section, you will find detailed information on the structure of the master's program in Competition Law and Regulation. Read more and download relevant documents here. Please contact our program managers if you have any questions.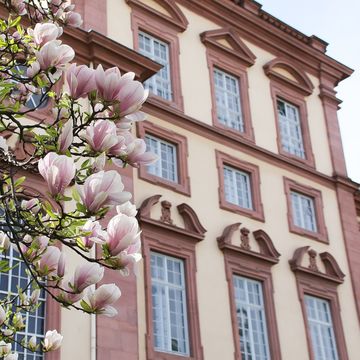 Program Managers
Department of Law
University of Mannheim
Dean's Office of the Department of Law
Schloss Westflügel – Room W 220
68131 Mannheim
Consultation hour(s):
During the lecture period: Tue and Thu 10 a.m. – noon and 2–4 p.m.
During the semester break: Wed 10 a.m. – noon.
(open consultation hours)

Closed from 24.12.2018–01.01.2019.