Other Programs
Law for Economics students, Public Law as a minor, and state examination program in Law
Alongside the integrated program in Law (LL.B. / state examination) and the master's programs, the Department of Law offers interdisciplinary programs and continues to support students enrolled in the state examination program in Law, which is gradually being phased out.
On these pages, students interested in "Law for Economics students" and the "minor in Public Law" can find important information on the additional law programs' content. Students enrolled in the state examination program in Law can find a compact compilation of all relevant legal aspects of examinations available for download.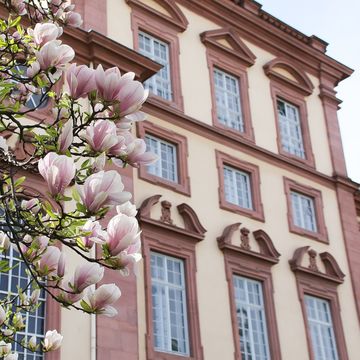 Program Managers
Department of Law
University of Mannheim
Dean's Office of the Department of Law
Schloss Westflügel – Room W 220
68131 Mannheim
Consultation hour(s):
During the lecture period: Tue and Thu 10 a.m. – noon and 2–4 p.m.
During the semester break: Wed 10 a.m. – noon.
(open consultation hours)

Closed from 24.12.2018–01.01.2019.