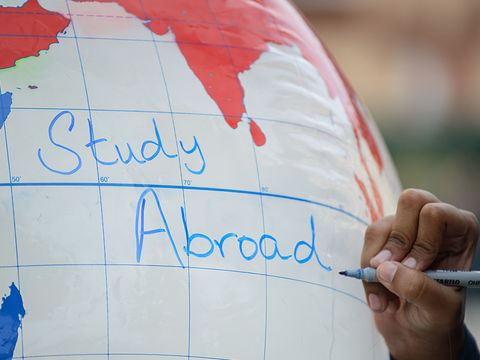 The Department of Law has a large and comprehensive network of partner universities around the world, and can advise you on planning a period of study abroad. The ideal point in time to spend a semester abroad is the fourth semester. If you want to spend more than one semester abroad, it is also possible to integrate a longer period of study abroad into your program. A period of study abroad is optional for students of your program. It's also not regularly integrated into the curriculum, so that an extension of the study period can unfortunately not be ruled out completely. 
Please contact the international coordinators of the Department of Law for advice on your options. Before you do so, you can read through these pages to find out more about the rules and regulations that apply to your degree program and about the exchange programs you can choose from. If you are enrolled in a master's program, you can go abroad as an Erasmus student, benefit from one of our overseas cooperations, acquire the CIEL certificate, or study at a university abroad as a free mover.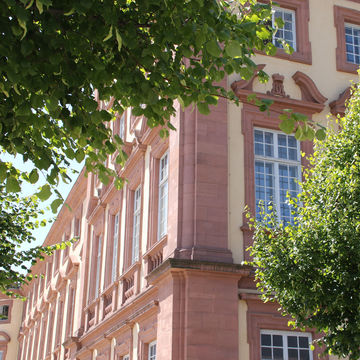 International Coordinators' Office | Department of Law
University of Mannheim
Abteilung Rechtswissenschaft
Schloss Westflügel – Room W 219
68161 Mannheim
Consultation hour(s):
Mondays, 11:30 a.m. – 1:00 p.m
Thursdays, 3:30–5:00 p.m.