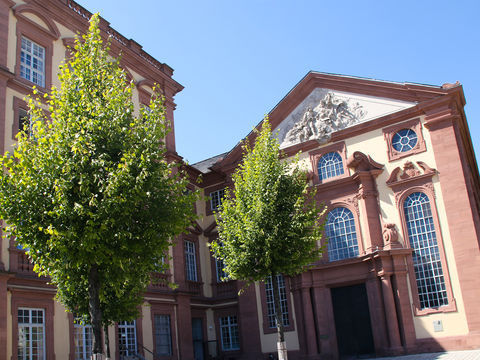 Strong research. Distinct profile. International focus. The University of Mannheim is one of the leading higher education institutions in Germany. This has been confirmed by numerous rankings, awards, by surveys among employers and by the German Excellence Initiative. The university's profile is shaped by its emphasis on business administration, economics, and social sciences.

Research and teaching activity at the Department of Law is clearly oriented towards business and economic law. The strong focus on excellent research and teaching in these particular fields of law is unparalleled in Germany. The Department of Law covers a broader spectrum of subjects related to business and economic law than any other law school. Traditionally, there has always been a strong link between research and teaching, science, and practical application at the University of Mannheim. That is why in recent years the Department of Law has earned the reputation of being one of the leading German schools in the areas of business law and economic law.
Read more about the history of the Department of Law.